Wedding Planner & Designer Masterclass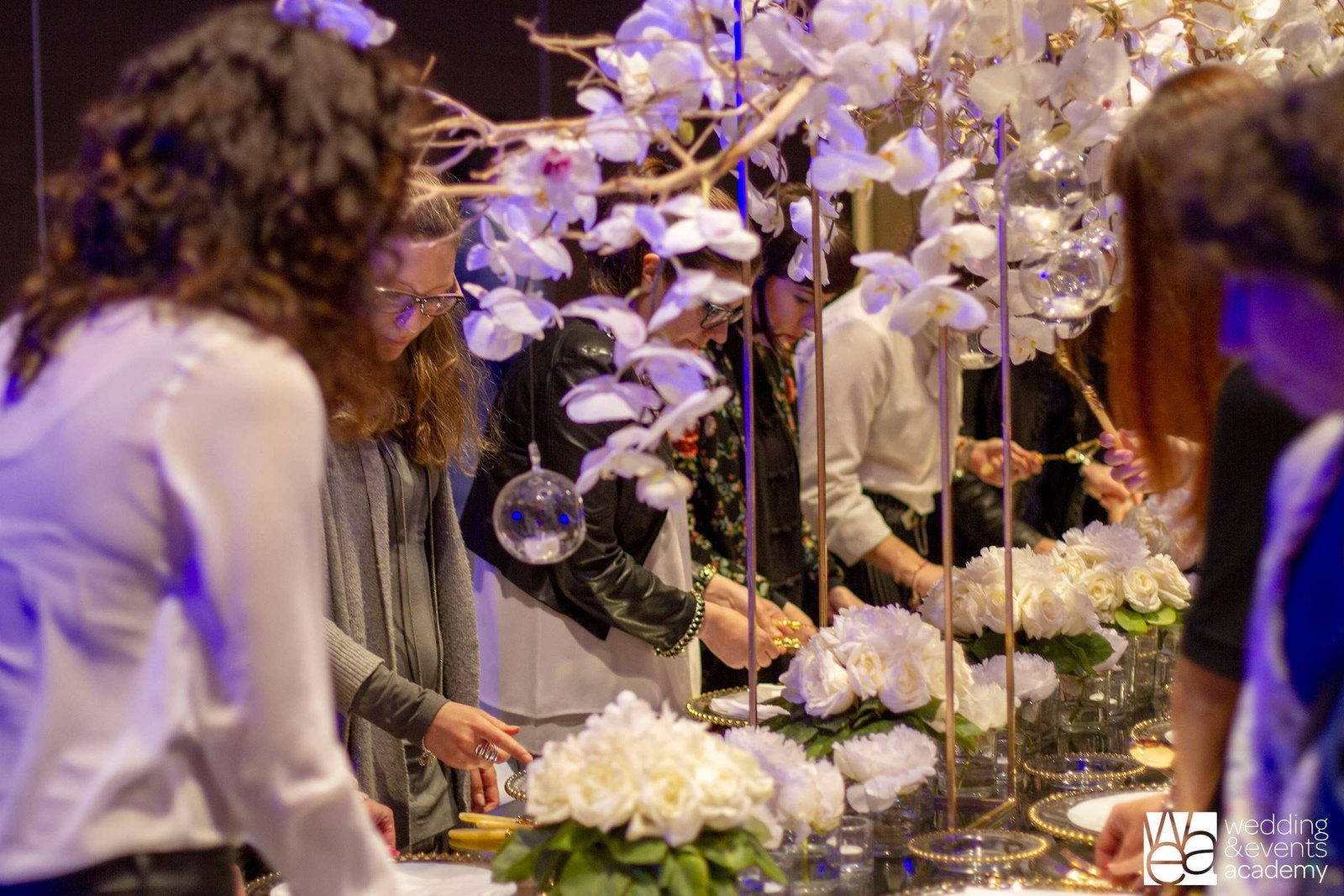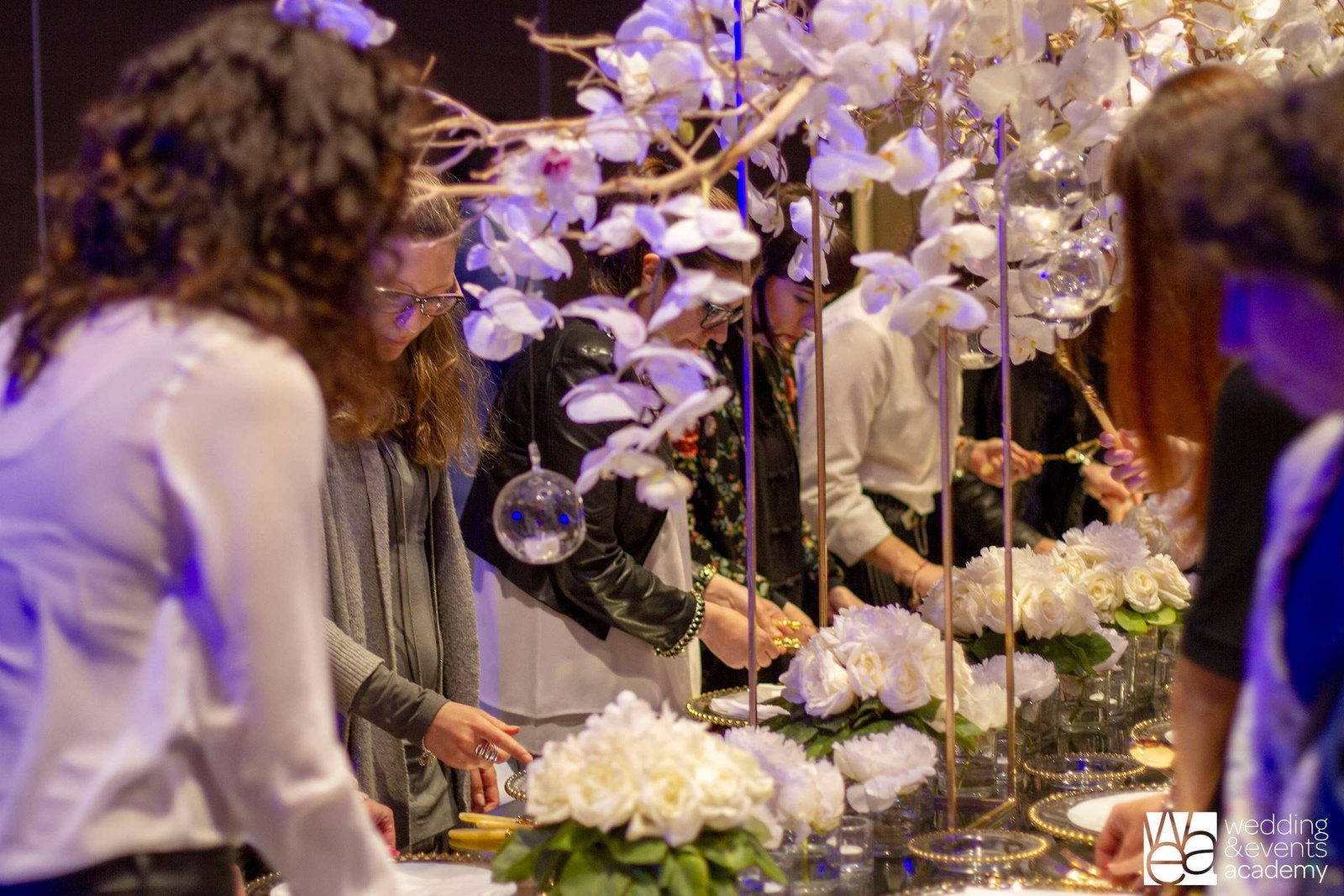 Introduction
WEA Wedding &Events Academy created the first WEDDING PLANNER & DESIGNER MASTERCLASS. It's not only a course but a great opportunity, you could experience the project and plan the wedding organization. You can practice the knowledge acquired and your management skill to organize a theme wedding. Last but not least, you can learn from mistakes…without any business risk.
You can assist our wedding planner that will guide you step by step in the wedding management handling: from consulting to planning up to the wedding coordination;
Correspondingly you can assist our floral designer, who will support you with the project and implementation of the wedding decorations.
The aim is to train a professional wedding planner
The Masterclass will be completed with students' speech on their project work.
Schedule & Training Places

It lasts 23 hours spared into 3 days

Schedule: from 9 am to 1 pm and from 2 pm to 6 pm

Date:

30 November – 1 December 2018 – Hotel Mercure Roma Piazza Bologna,Via Reggio Calabria 54
2 December 2018 – Stunning location

PROJECT WORK: Wedding Planning

Last day in a stunning location

Handbook and educational materials

Certification

WEA Academy is the only Academy accredited by ASSO.EURO.WE.P.P. – European Professional Wedding Planner Association:

Accommodation